519-674-1500 ext 63595    info@buylocalbuyfreshchathamkent.com

Buy Local! Buy Fresh! Chatham-Kent
Note:  Food items purchased at farm gates are not necessarily from licensed or inspected facilities.
For food safety information, contact the Chatham-Kent Public Health Unit at 519.352.7270.
is the #1 Producer of ...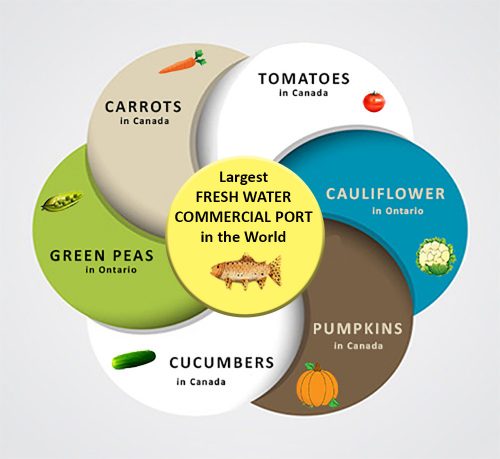 Chatham-Kent produces about 20% of all vegetables grown in Ontario.

We are the 2nd largest producer of sugar beets and Brussels sprouts in Canada.

We are also the 2nd largest producer of field peppers and asparagus in all of Ontario.
CHATHAM-KENT

is a Leader in Canadian Agriculture