Chris Knight
14757 Cleeves Line
Highgate, ON N0P 1T0
519-784-6651
knightcc@gmail.com
Call Chris at 519-784-6651
100% Certified Organic. 100% Registered Black Angus. Pasture
raised top quality beef, chicken, and pork. All animals are raised
with no hormones & no antibiotics. Beef is sold in ½, ¼, small
freezer packs & individual cuts.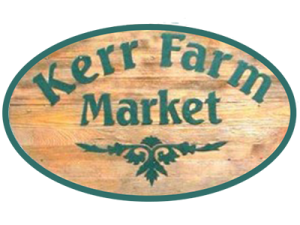 Moira Kerr & Cheryl Ploegman
115 Indian Creek Rd. East (250 meters from Queen St.)
Chatham, ON N7M 0M5
519-352-3479
moira@ciaccess.com
May to mid-June,
Mon – Wed: 10am – 5pm
Thurs – Sat: 9am – 5pm
Sun: 12pm – 4pm
Delicious, nutrient dense, fresh, certified organic asparagus grown
on our farm.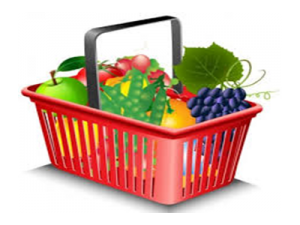 Paul & Patti Watson Organic Sweet Potatoes
Paul & Patti Watson
9111 Corktown Line
Tupperville, ON N0P 2M0
519-627-0566
ppwatson@teksavvy.com
October to March
Organic sweet potatoes are available from October – March,
depending on the yield. We wash and box them or sell them bulk
with dirt.
Joseph & Eraina Grootenboer
559 Sydenham St.
Dresden, ON N0P 1M0
226-881-1053
email@riverbell.ca
April to December
Mon – Sat: 10am – 6pm
Organic vegetables and fruit in season, bedding plants and nursery
in Spring. Offering a weekly CSA vegetable box delivery program
and on-farm organic shop.
Sunshine Asparagus Farms/Sunshine Pickles
John & Claudia & Adrian Jaques
30043 Jane Rd.
Thamesville, ON N0P 2K0
519-692-4416
info@picklesplease.ca
May to June
Mon – Sun: 9am – 5pm
Year-round
Mon – Fri: 9am – 4:30pm Weekends by chance or appointment
We offer fresh asparagus during May and June for purchase as well as a variety of pickled products year round.