DeGoey's Nursery & Flowers
Julie Mills
665 St. Clair St.
Chatham, ON N7L 4G8
519-358-1755
jmills@degoeysflowers.com
Seasonal
Call first
Our family owned business features annuals, perennials, herbs, hardy fall mums, pumpkins, Christmas holiday arrangements. Visit us on Facebook for up to date promotions.
Evelyn Poppe
29220 Uncle Tom's Rd.
Dresden, ON N0P 1M0
519-683-4956
kentwoodgardens@gmail.com
April to December
Mon – Sat: 9am – 5pm
May & June
Mon – Fri: 9am – 8pm
Sat: 9am – 6pm
Garden centre & greenhouses featuring annuals (vegetables, heirloom, herbs), fruit, perennials, roses, trees (native/ornamental), etc. Enjoy a country stroll through our display gardens. We are your source for the Usual and Unique!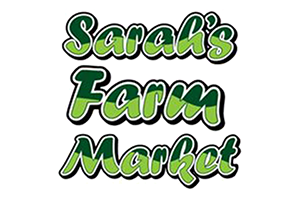 Sarah Graham & Peter Koning
31 Sandys St.
Chatham, ON
519-352-8348 & 519-354-8348
koning.enterprises@bell.net
Seasonal: Easter to Christmas (Dec.24),
Monday – Sunday: 9am – 7pm
*hours change with the seasons but open every day incl. holidays.
Family owned market that grows local produce including 25 acres
of sweet corn, field tomatoes, cucumbers, yellow & green beans,
cantaloupe, watermelon, squash, pumpkins and much more!
Sloan Nursery & Christmas Trees (Bill & Shane Sloan)
Travis VanMiddelkoop
30718 Zone Road 8
Bothwell, ON
519-695-3525
travis@sloannursery.com
Seasonal
See website for details
Pre-ordered nursery stock, u-cut & pre-cut Christmas trees with family activities.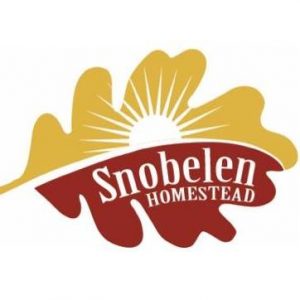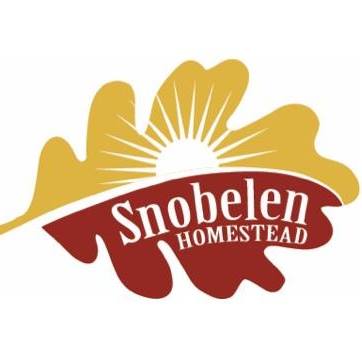 Jess Snobelen
12273 McKay's Line
Ridgetown, ON N0P 1V0
519-802-4183
snobelenhomestead@gmail.com
mid-July to Halloween
8 am – 7 pm
Growing a variety of flowers for fresh-cut purchase, sweet corn, pumpkins, squash, gourds, popcorn, ornamental corn, and seasonal home decor.
Sandra-Pat Willis
22507 Kenesserie Rd.
Thamesville, ON N0P 2K0
519-692-5580
swgardens@yahoo.ca
mid-June to mid-August
Wed – Sun: 10am – 8pm
Fields of lilies, daylilies and peonies to wander and choose. Potted lilies, hostas, herbs and other plants to buy.