Russell & Belinda Pardo
7951 Talbot Trail
Blenheim, ON N0P 1A0
519-676-2008
rpardo@mnsi.net
June to September
Mon – Sat: 9 a.m. – 5 p.m.
Sun: 9 a.m. – 4 p.m.
Family owned & operated farm. Pick-your-own, retail, wholesale
strawberries, red raspberries, blueberries,
peaches, green & yellow beans.
Bruce & Hope Parks
14815 Longwoods Rd.
Thamesville, ON N0P 2K0
519-692-5373/1-866-901-5373 Fax 519-692-5702
info@parksblueberries.com
Mid-April to December 24
Mon- Sun: 8am – 6pm
Blueberry season mid-July to late August. Frozen blueberries available year-round. Bakery, café, retail.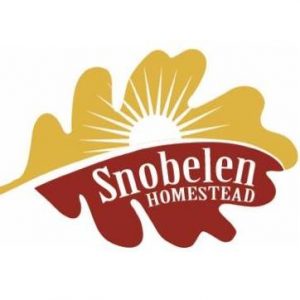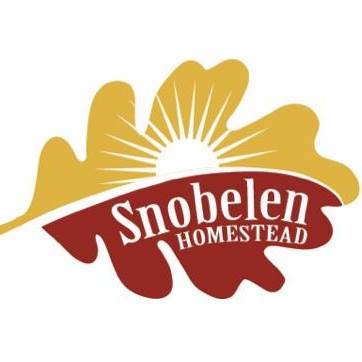 Jess Snobelen
12273 McKay's Line
Ridgetown, ON N0P 1V0
519-802-4183
snobelenhomestead@gmail.com
Mid-July to Halloween
8 am – 7 pm
Growing a variety of flowers for fresh-cut purchase, sweet corn, pumpkins, squash, gourds, popcorn, ornamental corn, and seasonal home decor.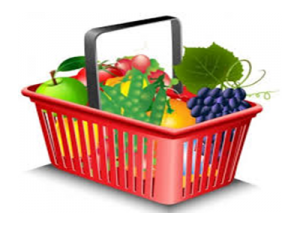 Piyarat van Koeverden
13283 Magnavilla Line
Thamesville, ON N0P 2K0
519-692-3629
pvankoeverden@yahoo.ca
July to March
Mon – Sun: 8am – 6pm
U-Pick runs from end of July to end of October
U-Pick cherries, apricots, pears, and apples! Plus, already picked
apples and peaches.