We are a small family owned certified organic (Pro-Cert) farm near McKay's Corners producing specialty varieties of garlic for seed and table as well as filling a niche to supply our area and beyond with delicious black raspberries. In smaller quantities, we circulate in other crops like hot peppers, heirloom varieties of tomatoes and ground cherries…
Please check out our website at Noble Organics  Follow us on Facebook and Instagram to see what we're up to and get up to date information as the seasons progress.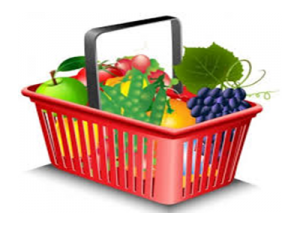 Paul & Patti Watson Organic Sweet Potatoes
Paul & Patti Watson




9111 Corktown Line




Tupperville, ON N0P 2M0




519-627-0566




ppwatson@teksavvy.com

October to March
Organic sweet potatoes are available from October – March,
depending on the yield. We wash and box them or sell them bulk
with dirt.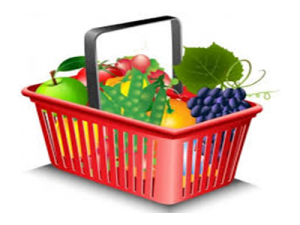 Leesa Mitchell


204 Victoria Rd,
Ridgetown, ON N0P 2C0
Ridgetown Event Centre  – beside Tim Horton's
519-365-6544
annettehoffman@yahoo.ca


Victoria Day weekend to the end of Oct
8 a.m. – 1 p.m. 
We offer a variety of locally grown or made products in a Farmers Market Setting. 
Joseph & Eraina Grootenboer




559 Sydenham St.




Dresden, ON N0P 1M0




226-881-1053




email@riverbell.ca

Box Program -year-round

Store – May – Oct. Mon. – Sat. 10 a.m. – 6 p.m.
Weekly box program – place your order online each week for delivery of fresh organic vegetables, fruit, eggs, and meat. Also, a mini-market at the farm.
Adrian Jaques




30043 Jane Rd.




Thamesville, ON N0P 2K0




519-692-4416




info@picklesplease.ca

May to June




Mon – Sat: 9am – 6pm




Sun 9am – 5pm




July to April




Mon – Fri: 9am – 4:30pm
Fresh Asparagus. Pickled products. Tours available.